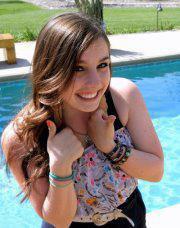 Who's is amy cimorelli her whole named is amy elizabeth cimorelli and she is the 4th oldest in through out all the sister but the whole family she i s the sixth oldest!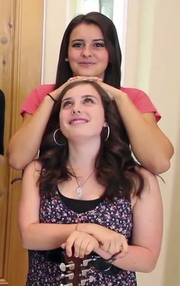 u can tell she brown hair already. if u wanna know more about amy cimorelli please keep reading i do have some interesting fact about her and her family!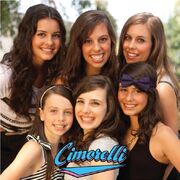 FACT 4 AMY!!
- i Know that amy giggles a lots cause almost in every single video eithers she giggles,laugh,or even smile she a bright person and if your wondering what her older sister lisa lisa is the third kid!!!!!!!!!!!!!!!!!!!!!!!!!!!
AMY FAMILY!
SOme of u guys might know who they are but ill go through the named anyway the first one on top with kinda dark brown hair is lisa as u already know from
FACT 4 AMY!
The second one on top of amy is katherine, and next to katherine is christina and below lisa is dani,amy, and last but now least lauren!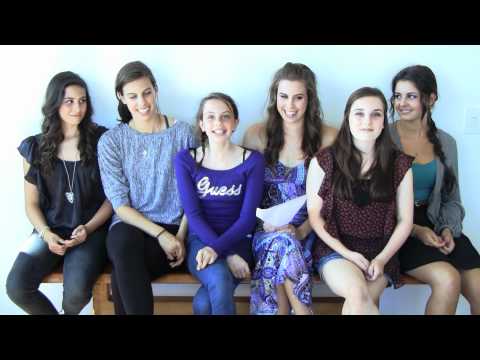 Ad blocker interference detected!
Wikia is a free-to-use site that makes money from advertising. We have a modified experience for viewers using ad blockers

Wikia is not accessible if you've made further modifications. Remove the custom ad blocker rule(s) and the page will load as expected.