CimFam EP

General Information

Released:
December 6, 2010
Format:
Digital download
Length:
21:22

Chronology

Previous:
Hello There
Next:
Believe It EP
CimFam EP was released December 6, 2010 after Cimorelli signed on with record label Universal in 2009. It features one original song and five covers.[1]
Promotion
Cimorelli had many ways of promoting the EP, such as holding artwork contests and having Skype sessions with winners.[2]
Track listing
Video Gallery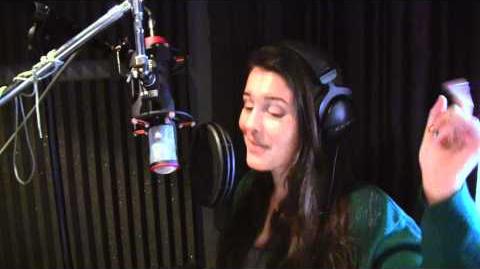 References
Ad blocker interference detected!
Wikia is a free-to-use site that makes money from advertising. We have a modified experience for viewers using ad blockers

Wikia is not accessible if you've made further modifications. Remove the custom ad blocker rule(s) and the page will load as expected.